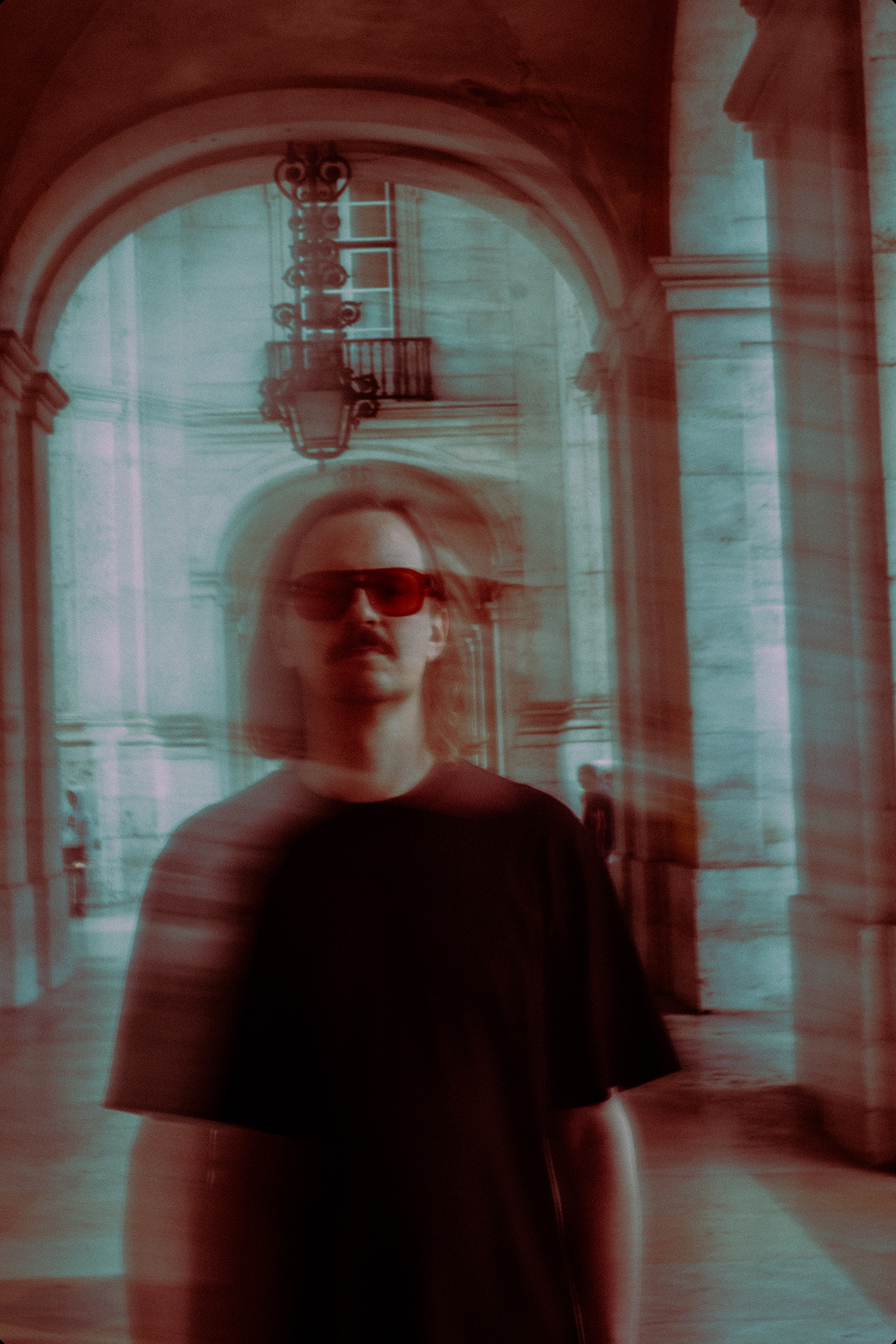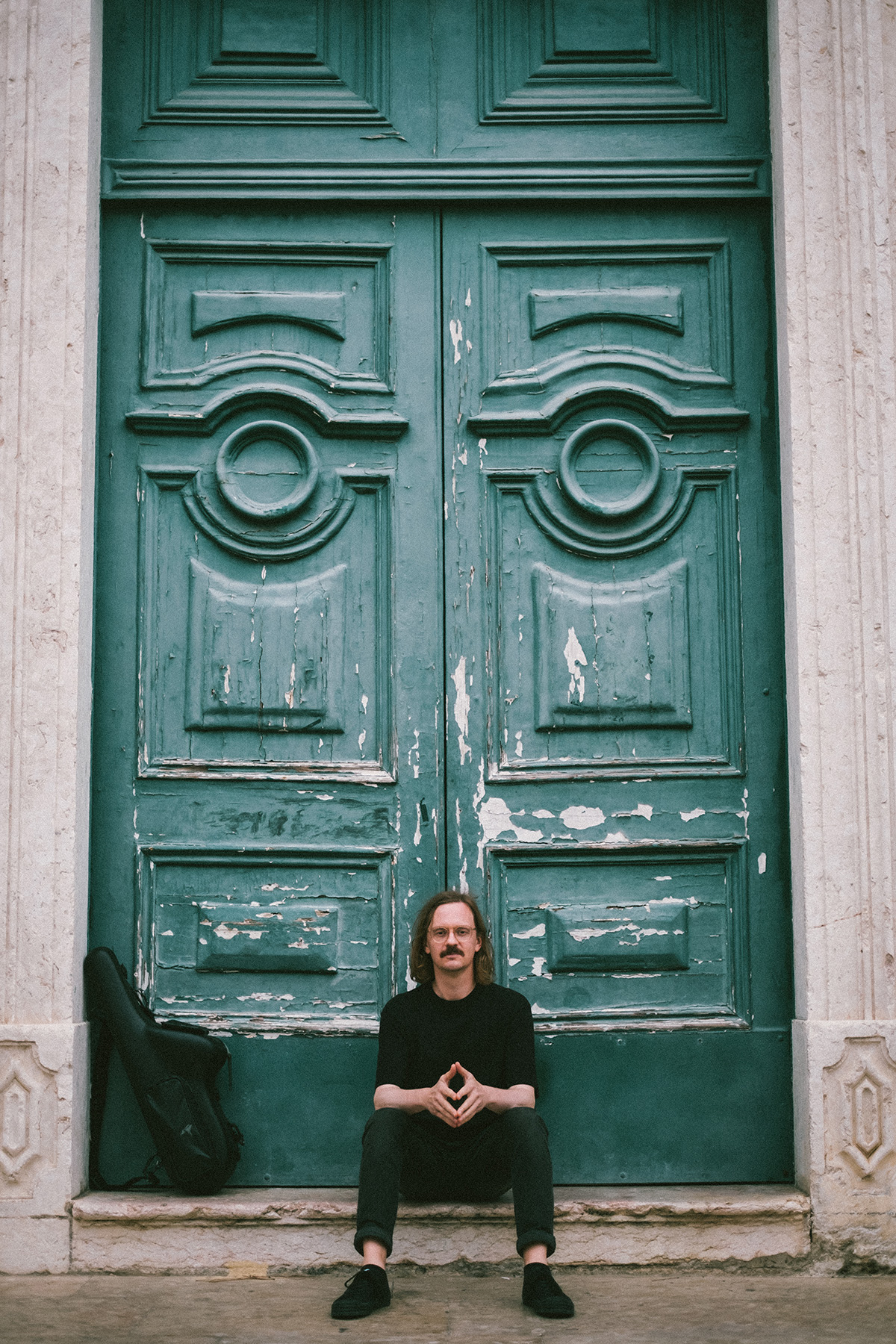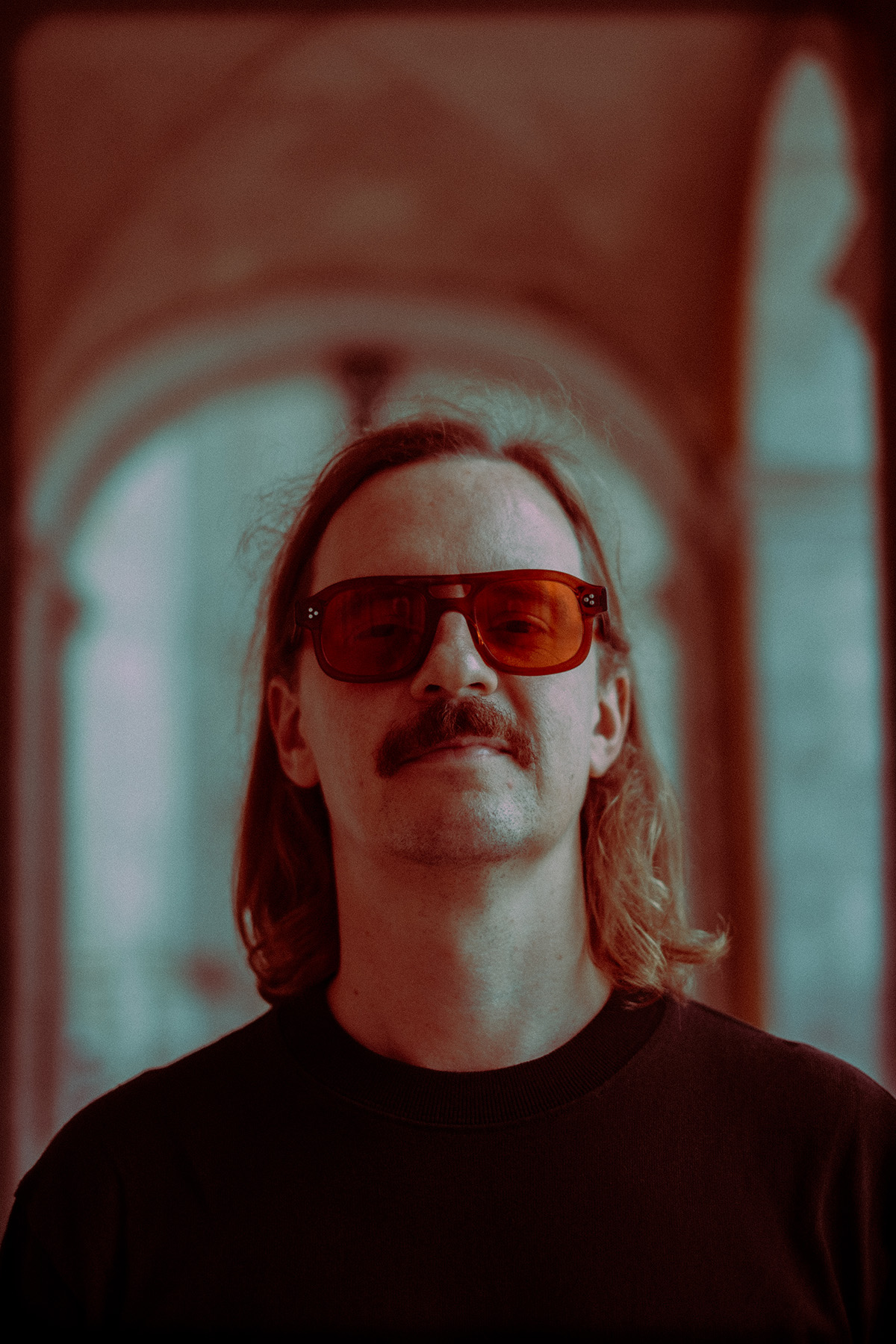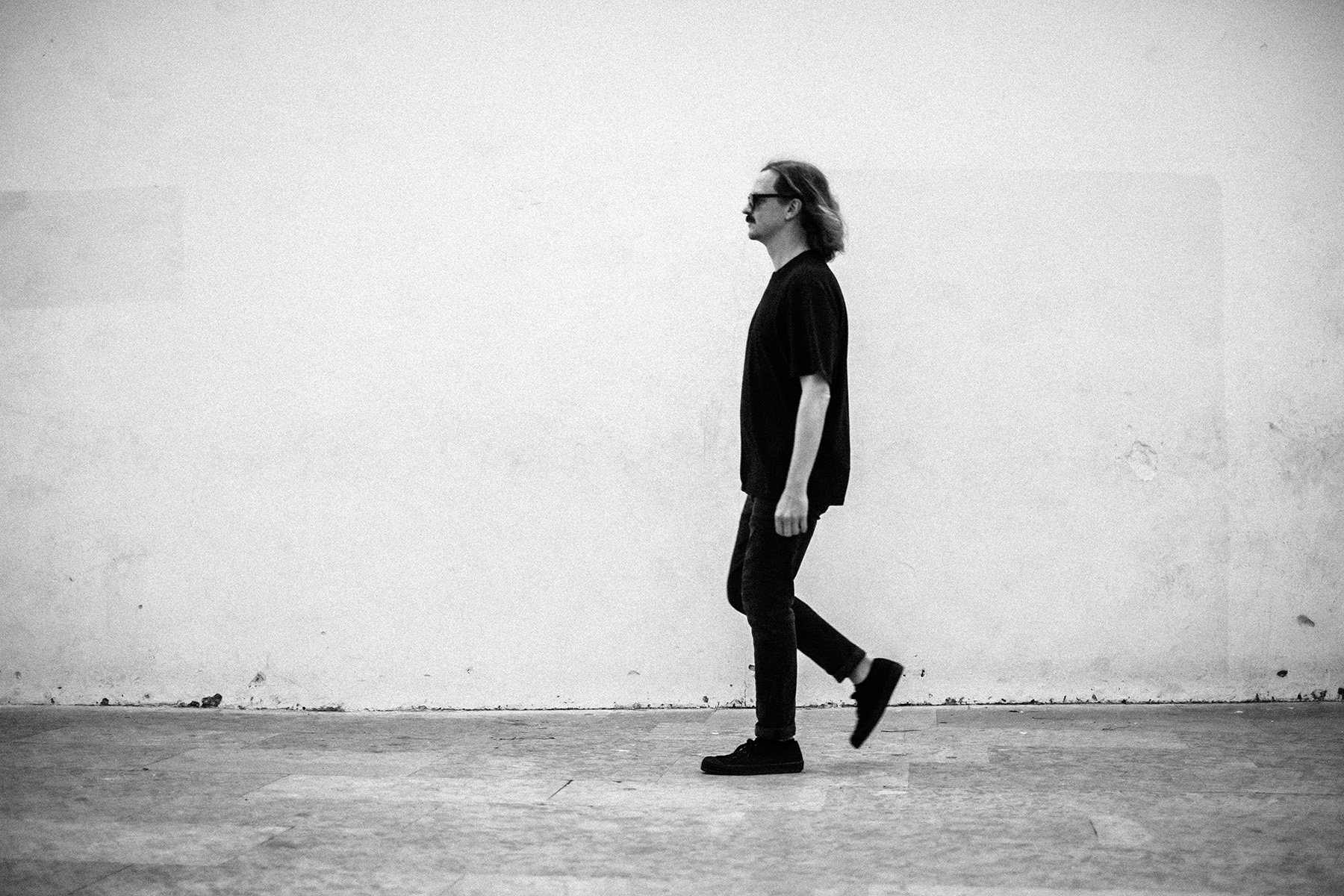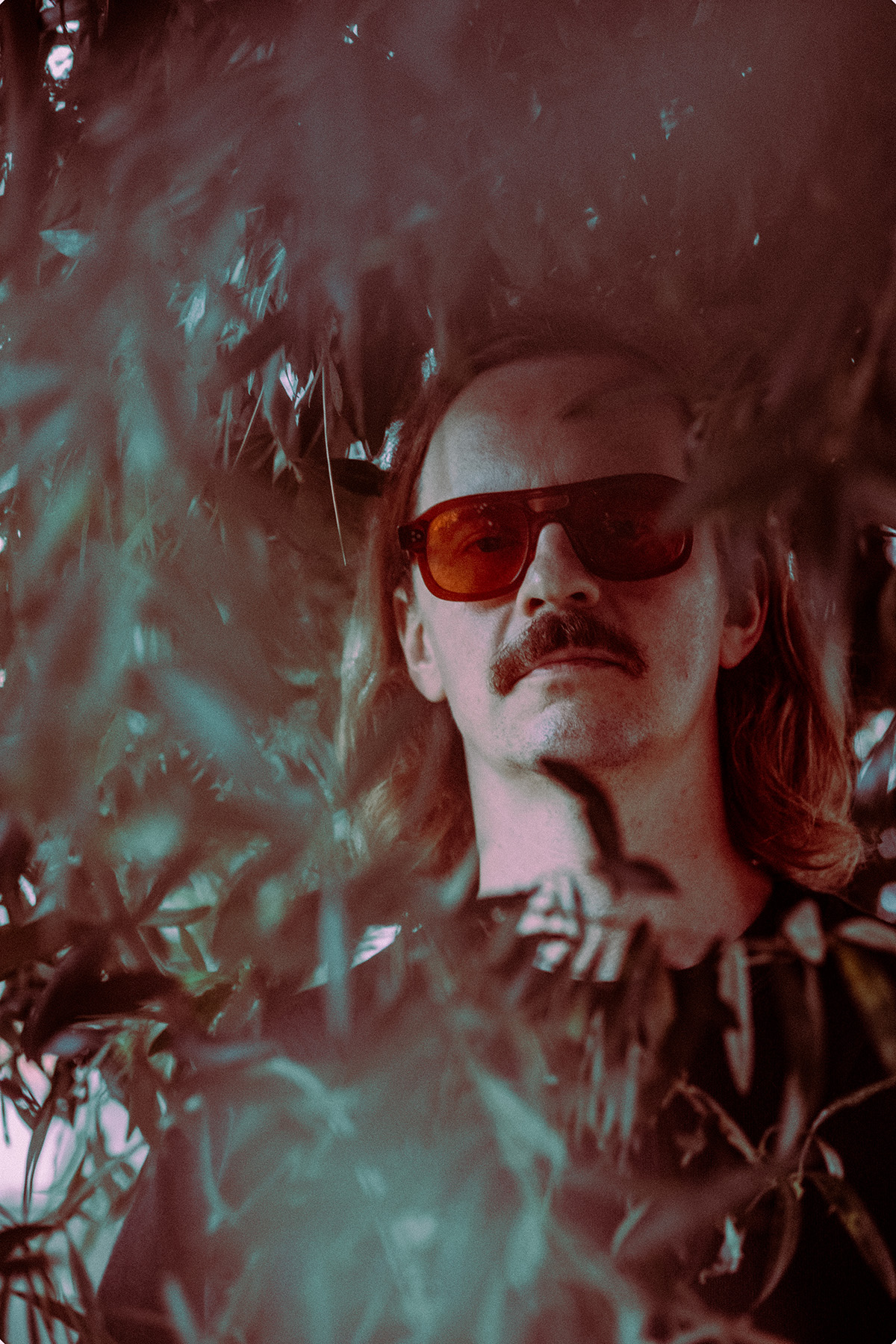 Chris Bullock
Bio
Chris Bullock is a modern-day musical wanderer. After living in NYC for fourteen years, he can now be found chasing music and creativity all over the world.
For much of his career, he has been identified as a saxophonist who also specializes in flutes, clarinets, and keyboards. Over the years, he has added composer and producer to his musical identity, exploring recording and production to find an ever-evolving, unique, and personal sound.
Chris has been a member/composer of the band Snarky Puppy since 2005. With this genre-bending ensemble, he has received five Grammy Awards and frequently travels to perform at major concert halls and music festivals around the globe.
Chris's musical journey started as a child when he discovered the Beach Boys, hip-hop, and four-track cassette recorders. This journey has led him to perform and record with a variety of artists, including David Crosby, Michael McDonald, Lalah Hathaway, The Los Angeles Philharmonic, Charlie Hunter, Chris Thile, Robertinho Silva, Metropole Orkest, Phish, and Soulive.
In 2018, he released his debut solo album, "Boomtown," which is a hybrid of improvisation, jazz, chamber music, electronic music, and hip-hop production elements. With his Boomtown band, he has toured across the US and Canada, bringing a groovy, synth-heavy ensemble that includes some of the musical leaders of his generation. Currently, he endorses Yamaha Saxophones and Boston Sax Shop reeds and accessories.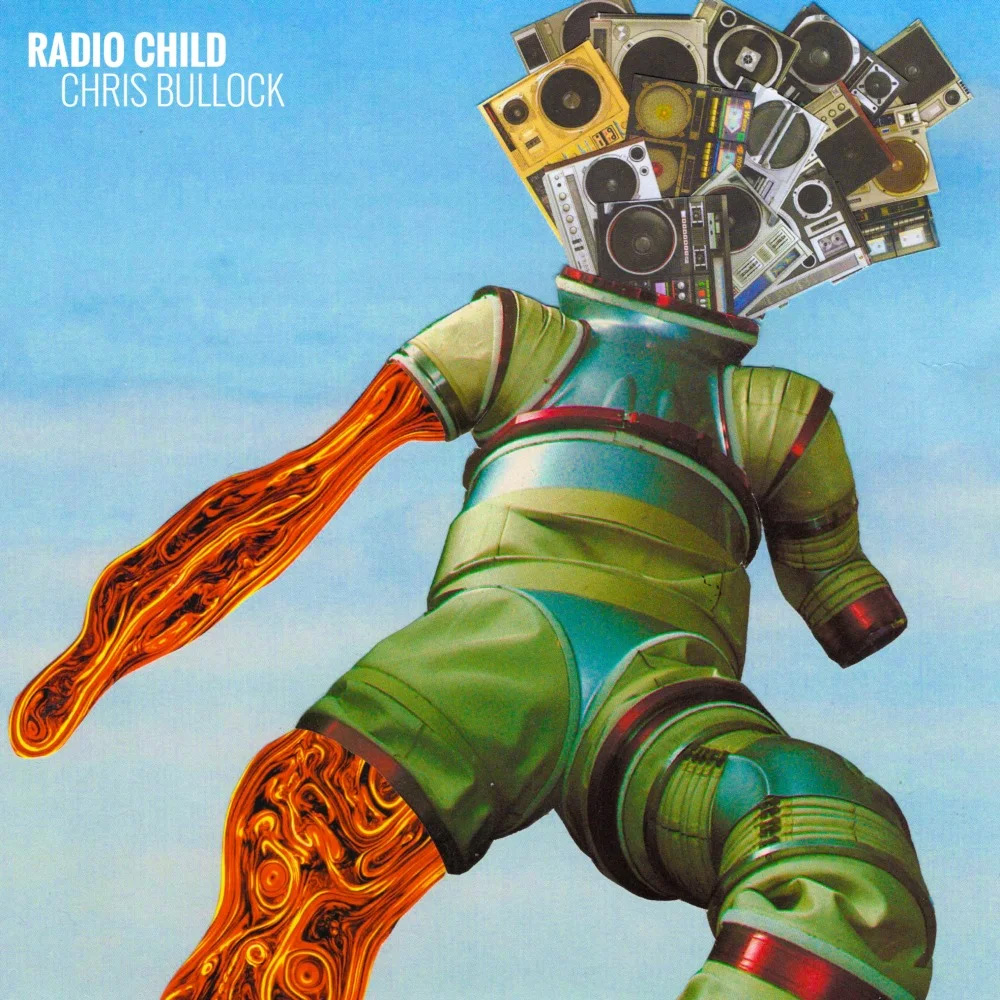 .
October 13, 2023
Radio Child
(2023)
'Radio Child' is the next step in the creative journey of Chris Bullock. This album celebrates the discoveries he made early in his life while exploring the radio airwaves and the music it provided. The variety of sounds and music from around the world led him to disregard genre lines and seek out the good music that truly spoke to his ears and personal tastes.
These seven songs are a collection of creative truths, choosing to be present in the now, trusting the process, and doubling down. The unconventional nature of combining certain instruments and production choices leads to some new musical possibilities heard throughout the album. These were created using a lot of keyboards and synthesizers, drum machines, woodwinds, the human voice, percussion, and the drum set. I genuinely hope this music will speak to you and bring whatever it may to your life and listening pleasures.
1 So High
2 7AM
3 Late Summer (As You Slip Away)
4 Let'sssss (KwerkOut Intro)
5 KwerkOut
6 We've Got Bars
7 SO HiGH(er)