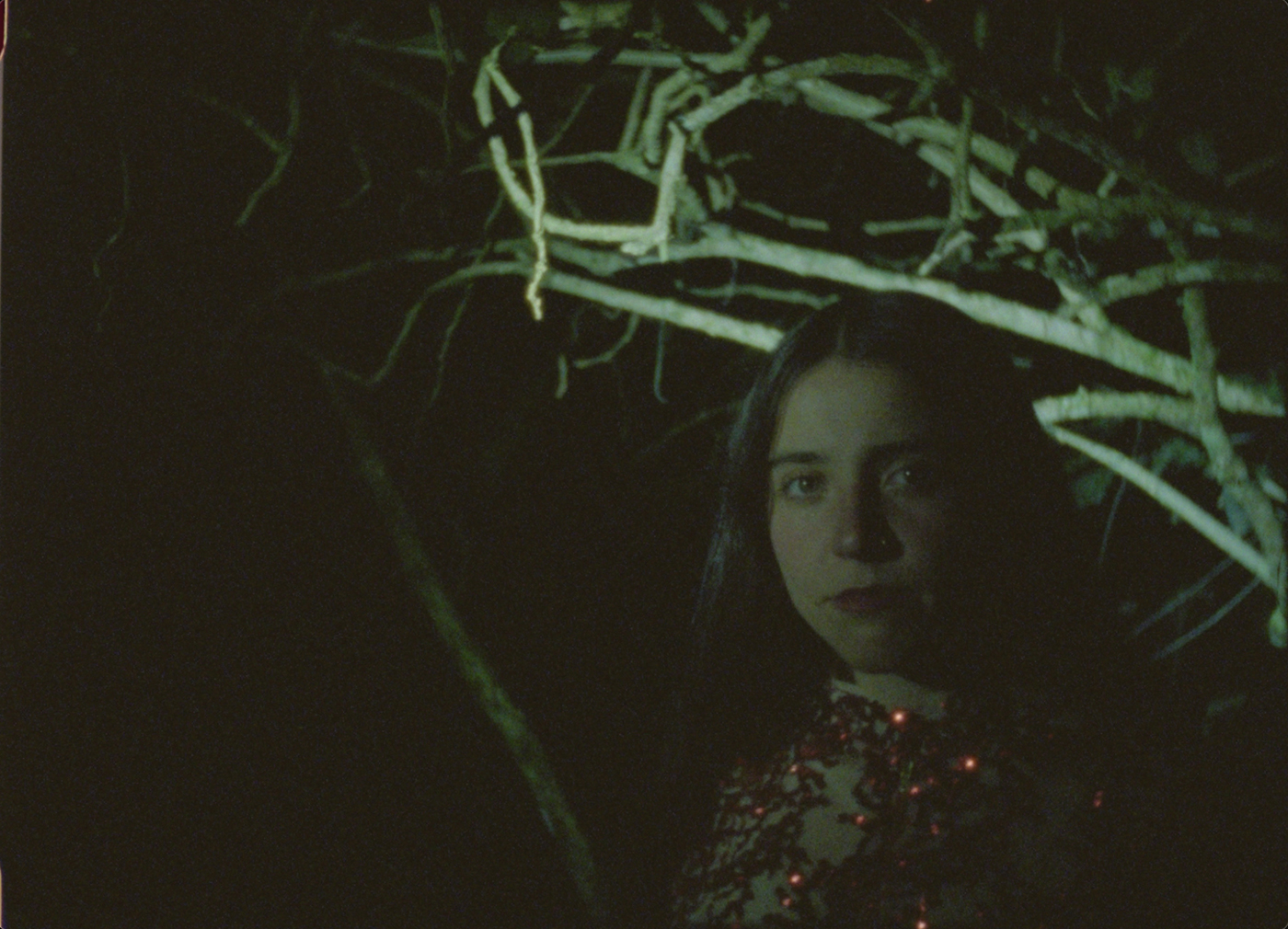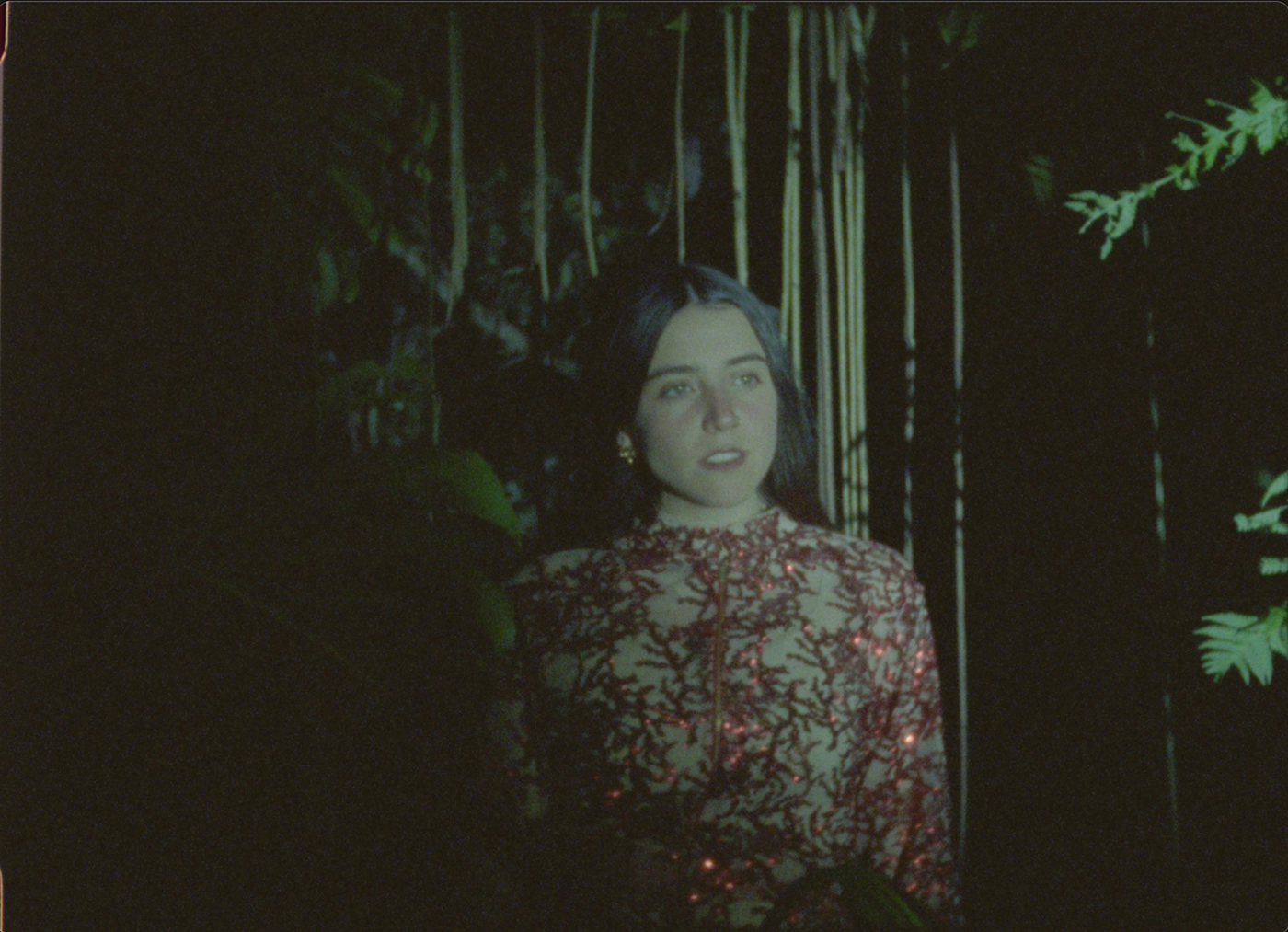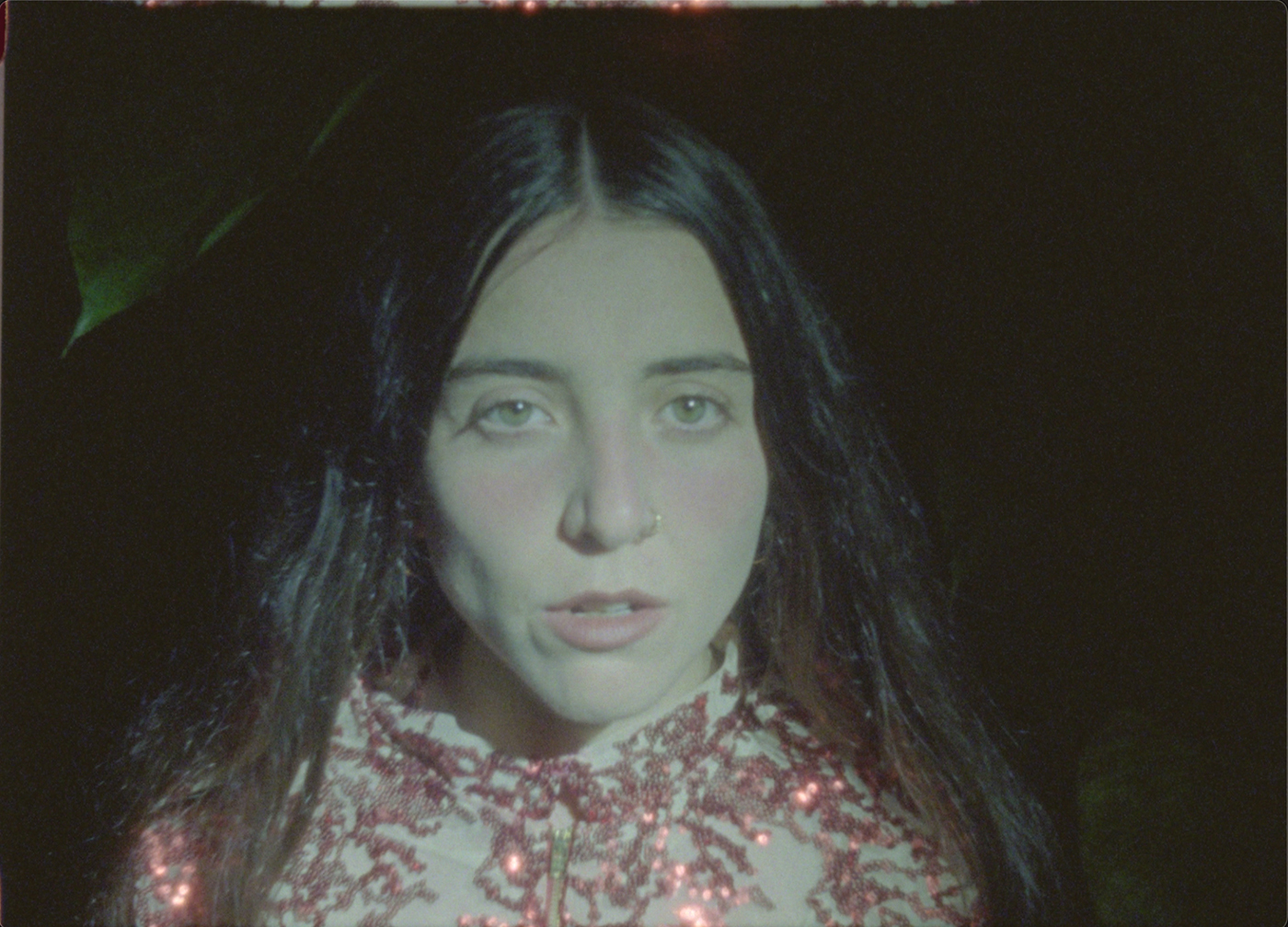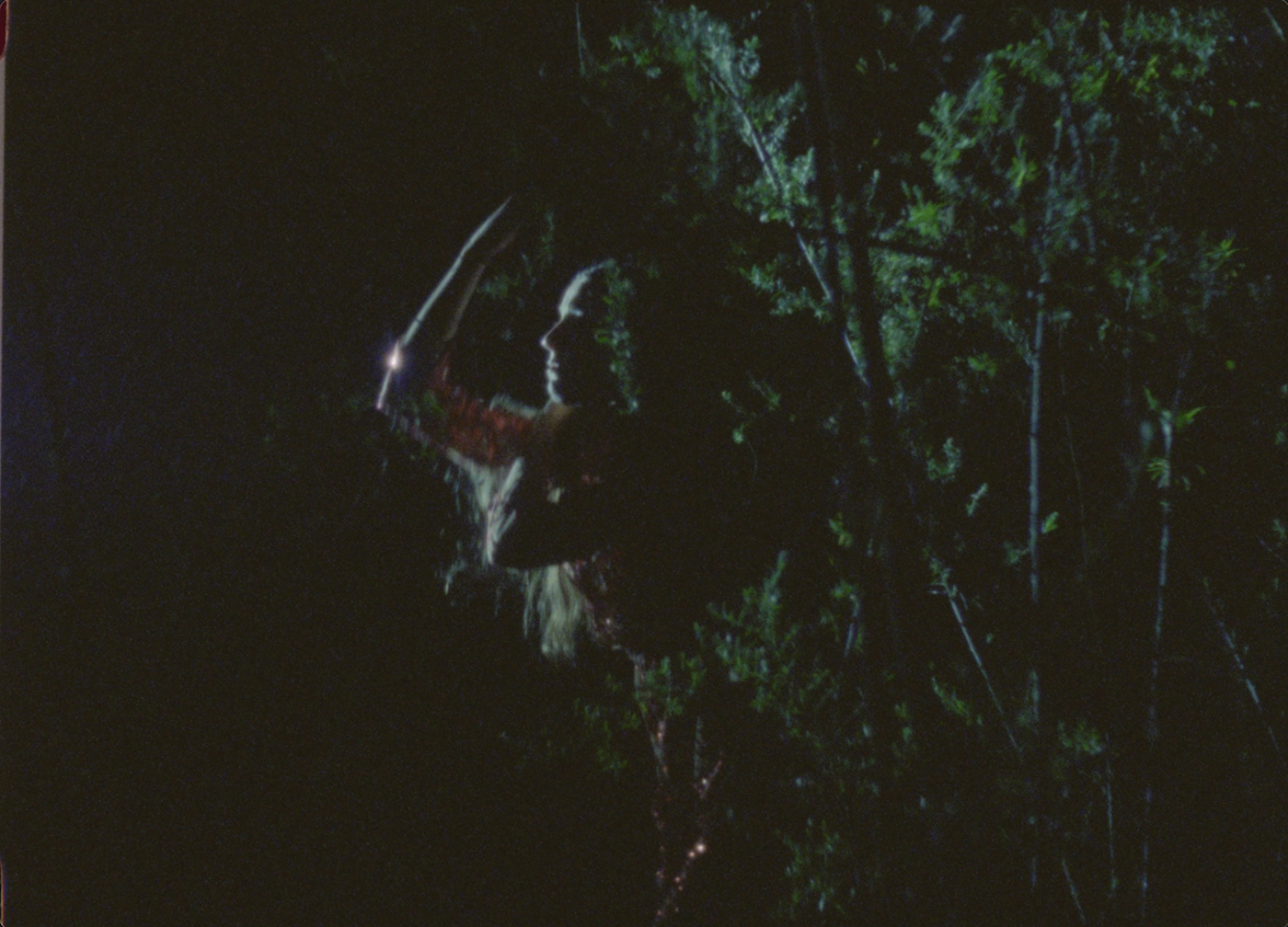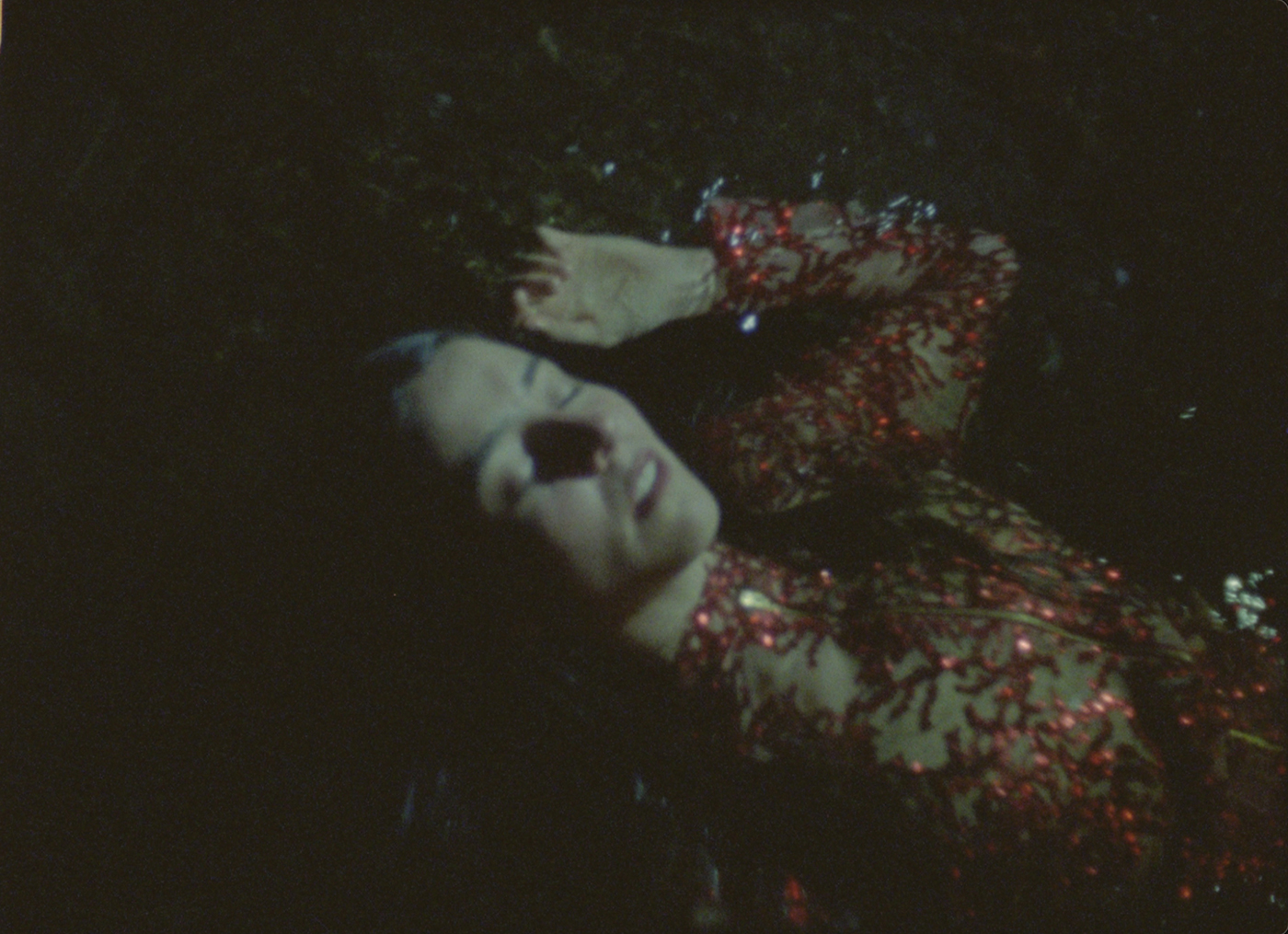 Fuensanta
Bio
"A rare musician because, above all, a spirit steeped in poetry. The images arising from the words that weave the lyrics of her songs compose rich paintings, with poetic realism similar to that of the frescoes [...] which illustrate the aesthetics of her native country: Mexico. There is a mysterious telluric force in the poetry, music and singing of Fuensanta"‍
Serge Mariani -
Art District Radio
Fuensanta is a singer, double bassist, composer, improviser & multidisciplinary artist born in the water forest of Veracruz [Mexico] and based in Amsterdam. Her music holds rare and simple poetry to be a sincere crystal that helps open a surreal vision over the things in the world.
Fuensanta's debut studio EP will be released this summer through NYC label GroundUp Music.
Fuensanta's main projects are Fuensanta & Ensamble Grande, her trio with Marta Arpini & Līva Dumpe, and Perselí. Currently artist in residence (2021-2023) at BIMHUIS for a collaboration in support of her projects in music, poetry, illustration & photography, and dance. First photo exhibition Amancio at BIMHUIS (summer 2022). Fuensanta Ensamble Grande live album re-released amongst best 2022 albums by European Jazz Network. Debut album of collective trio Perselí released in September 2022 through Minaret Records, Los Angeles based independent jazz label.
Born in 1995 in Tlalnelhuayocan. Grew up to a dancer & choreographer mother, radio producer & choir singer father, and two sisters in a household with books, contemporary music and Latin American folklore. Was a dancer until age 13, when she decided to be a singer for life after first singing lesson. Started through private classes with voice ensembles & percussion. Then studied vocals, piano and double bass at JazzUV in Xalapa (Veracruz) and theater & Son Jarocho (folkloric music of Veracruz) in high school. Moved to The Netherlands in 2015 to study at the Conservatory of Amsterdam, from which she graduated summa cum laude in 2019 in a recital with her Ensamble Grande, that became first live album. She debuted her compositions in Europe at Prinses Christina Jazz Concours in 2016, with 1st place & and an invitation to play with her quintet at North Sea Jazz, also was Jóvenes Creadores national grant for young composers in Mexico in 2018. Played as bandleader & solo around Europe, as well as collaborations in improvised music & interdisciplinary projects as a musician and poet.
Fuensanta collaborates with artists such as Louis Cole, Han Bennink, Ben van Gelder, Genevieve Artadi, Reinier Baas, Aaron Parks, Sun Mi Hong, Tineke Postma, Ben Wendel, Kit Downes, Sanem Kalfa, Teis Semey, Joris Roelofs, Nawras Altaky & Magalí Datzira.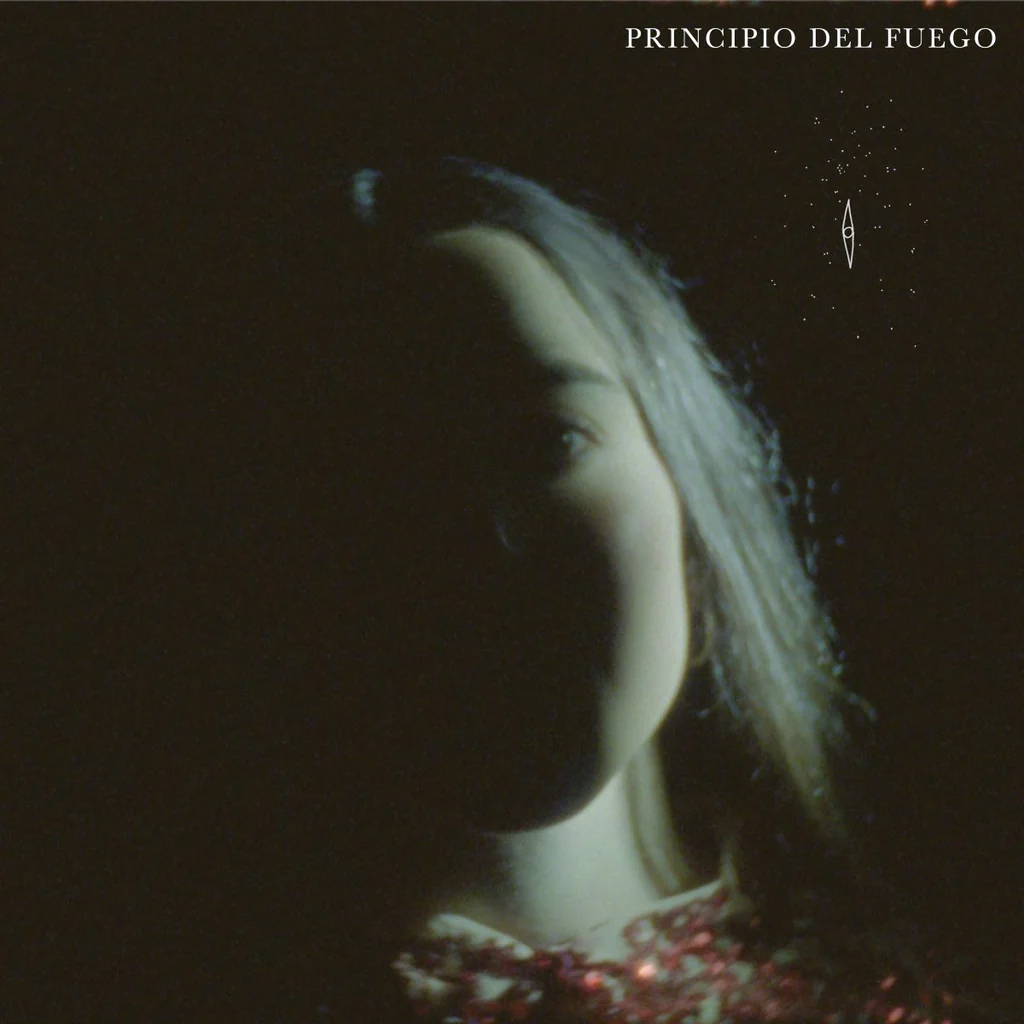 .
June 30 2023
Principio del Fuego
(2023)
I thought this is what the EP could be called, "Principio del Fuego", which translates to 'beginning of the fire' but also 'principle of fire'. Because to me this is a collection of studio versions of some of my first songs and they feel like a small capsule of my early visions of the world and music since I found my own way of writing.

The topics somehow revolve around the transition from childhood to adulthood, and I feel that these songs are very charged with the universe and symbols of my upbringing in the forest in Mexico, from the perspective of my first years in the Netherlands.

In a way, the whole thing feels somewhat like a short love letter to the magic realism of my childhood and that place, these compositions I played so much and what they meant to me during the last years, and the closure of an era.
1 No Será Regresar
2 Noche
3 Cuándo Te Voy A Decir
4 Principio
5 Tão Na Minha Cara
.
May 5 2023
Noche
(2023)
Noche is a song about the texture of the night in the forest where I grew up. The stars monstrous, the darkness like felt, and a sweet smell piercing the tense air like soft laser or a flute, making everything feel medieval. I remember my dad slowly driving his bug with the headlights off so I could see the moonlight and the fireflies across the fields; I stuck my arm out the window and watched the shadows dance as we moved under the trees. I dedicate this song to Natalia Valderrama.
- Fuensanta