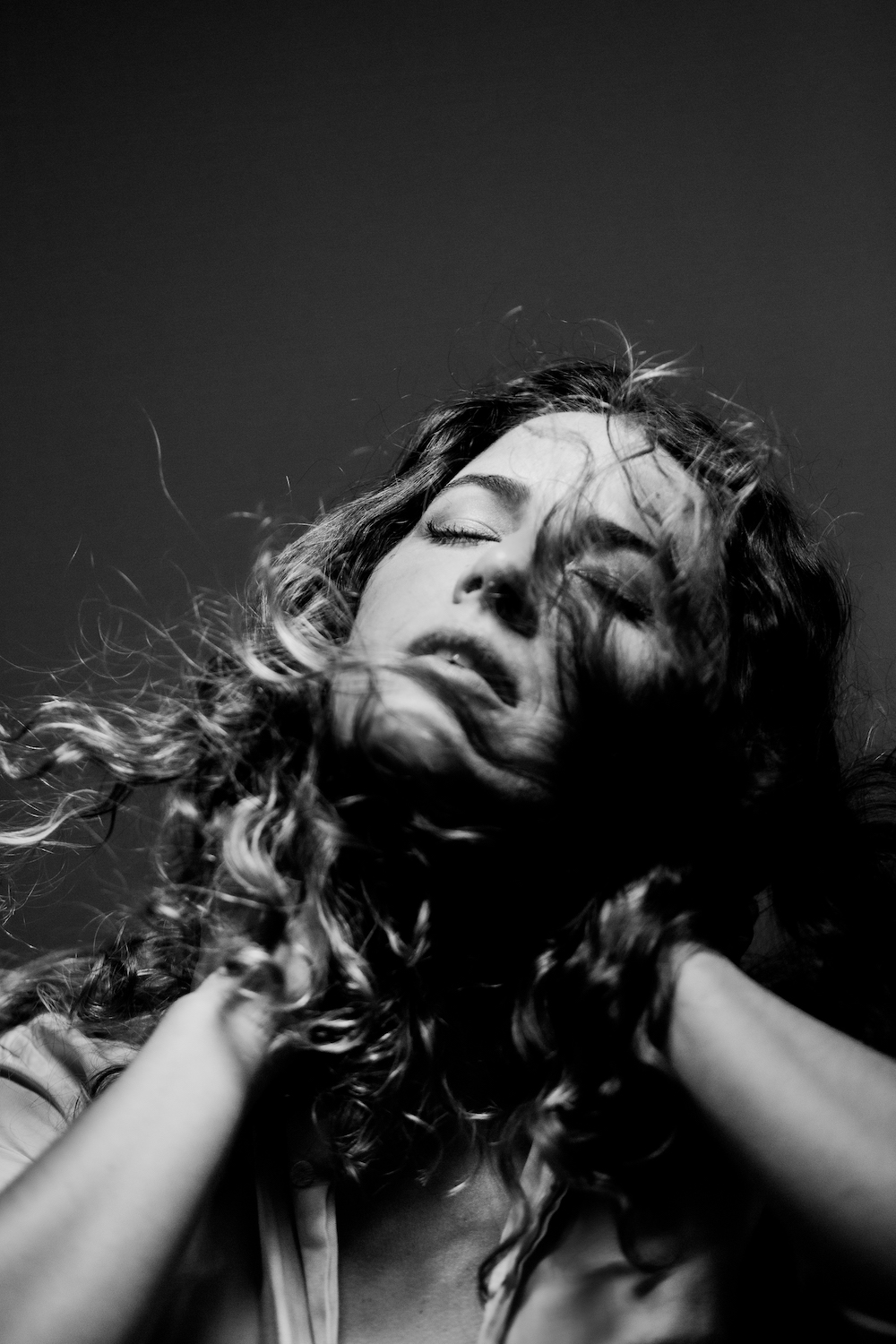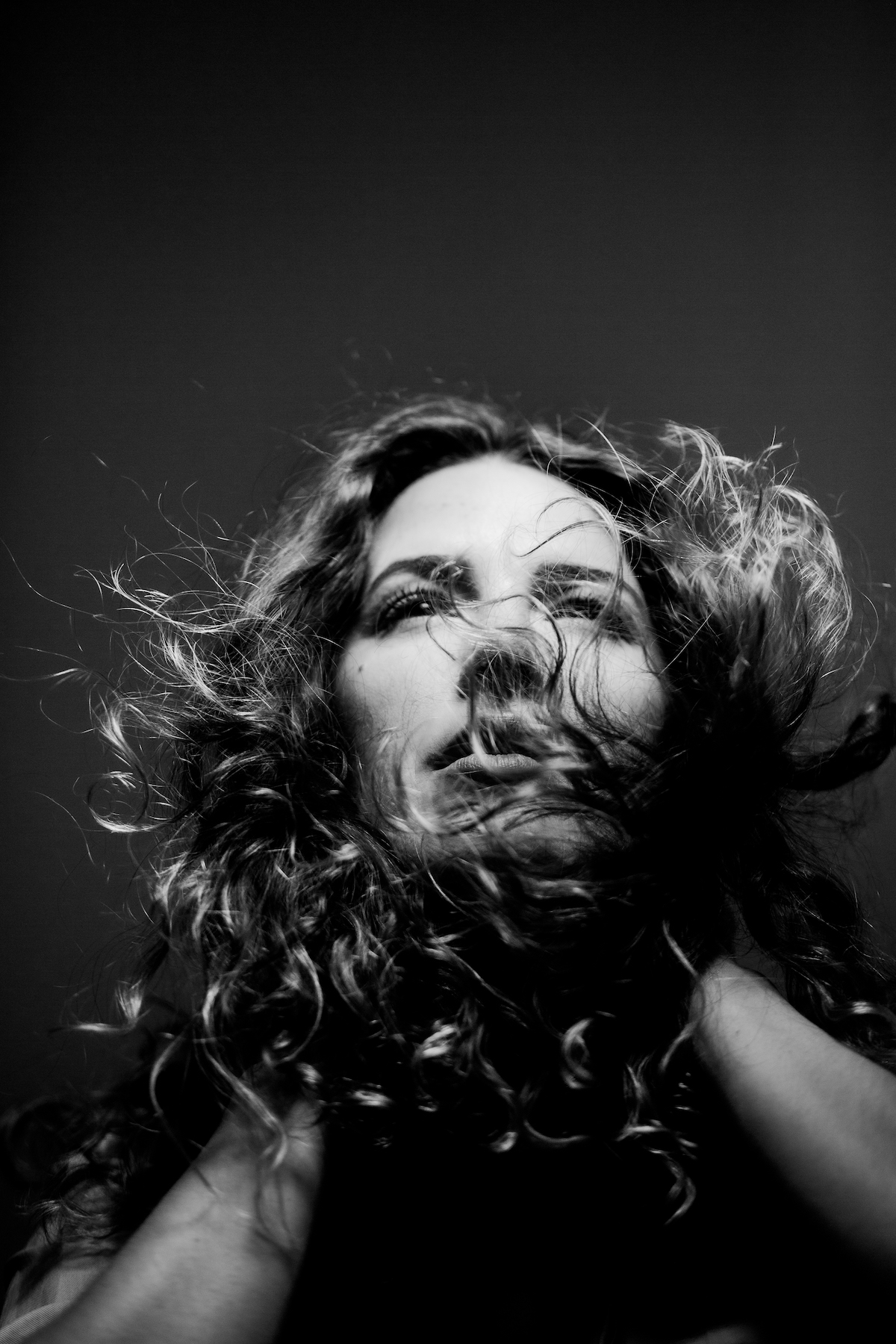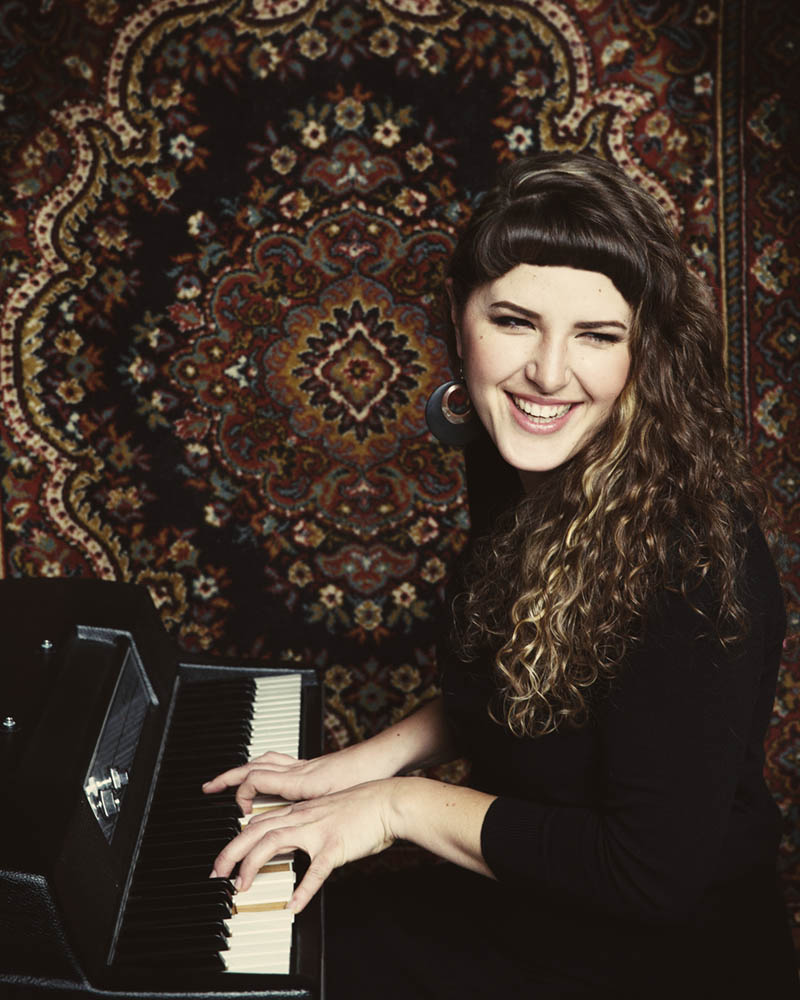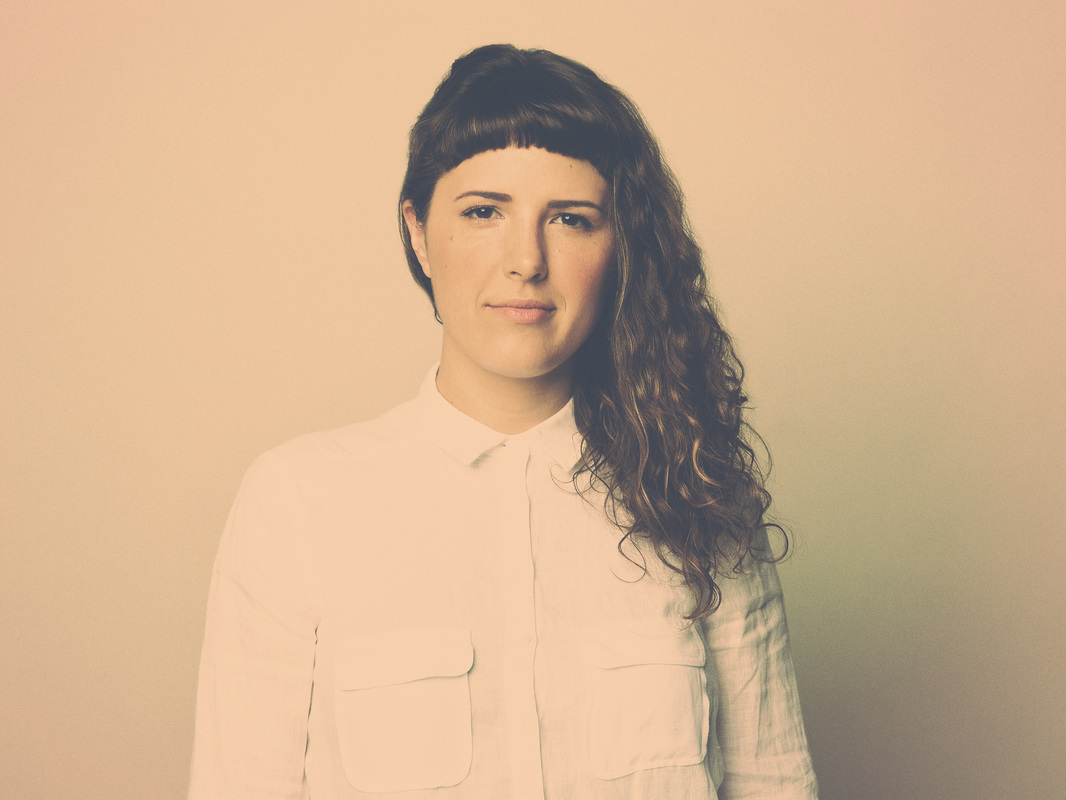 Michelle Willis
Bio
Prior to launching a solo career, British-born, Canadian-raised singer/songwriter Michelle Willis amassed an impressive résumé through a variety of collaborations and work as a session keyboardist and background singer. She graduated from Toronto's Humber College jazz program, and began performing weekly residencies at piano bars across the city. It wasn't long before she had expanded beyond the city's limits to become a hired gun for a variety of different acts like David Crosby, Becca Stevens, Laura Mvula, Snarky Puppy, Parachute Club and Zac Brown Band.
She came from a family of "let's sing that James Taylor song again" kind of people at holidays. Her music is inspired by years spent lifting Carole King and Ray Charles records, singing in choirs and finding a home in the songwriting and artistry of musicians like Joni Mitchell, Shawn Colvin, Bonnie Raitt and Donny Hathaway.
Her debut solo record, See Us Through, was released on GroundUP Music. She has since toured the record across Europe, Scandinavia, USA, Canada, Japan, Taiwan, New Zealand, Australia, and Singapore. Aside from leading her own band, Michelle is currently a member of both of David Crosby's 'Sky Trails' and 'Lighthouse' bands, and the Becca Stevens Band.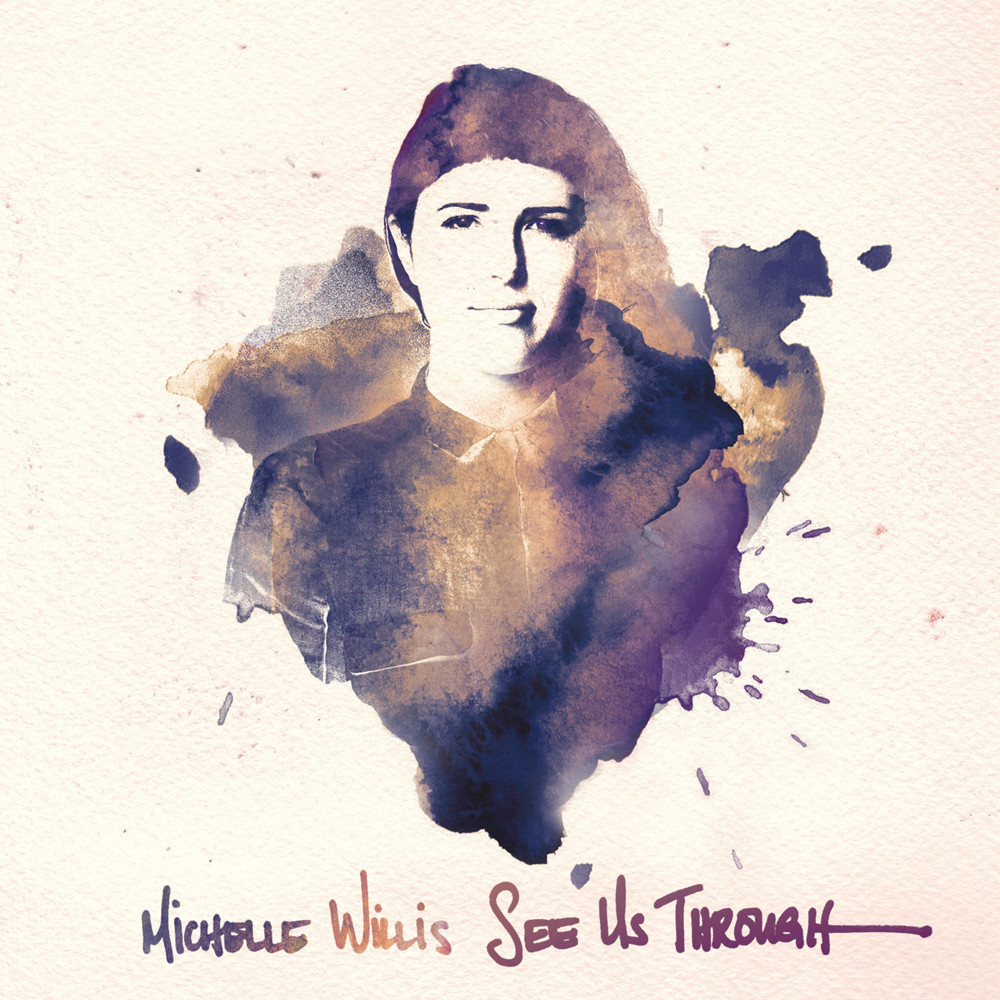 .
May 13, 2016
See Us Through
(2016)
"See Us Through was written over the course of six years. Each song deals with attempting to get to the other side of whatever I was in. Often that meant making a decision or speaking up, or just holding tight and not being afraid to stay the course. Each of these things required an action I was often afraid to make. These songs were my encouragement to myself, an extra tug to keep trying, to aim for it. The music was never written with an album in mind, but when it all came together as one project the pieces all seemed to fit. Sonically, it features warm, dark and rich tones from the band, primarily made up of Thom Gill (guitar), Hugh Marsh (violin), Charles James (bass), and Phil Melanson (drums), with many featured guests and singers. It's almost a jazz, soul, and hymn-like approach to the songwriting structure, with a heavy dose of lead and background vocals intertwined throughout, because… why not more vocals?" - Michelle Willis
1 Home
2 It'll Rain Today
3 Battlefield (A Letter To You)
4 See Us Through
5 Persimmon
6 Trust Me
7 Waking Morning
8 Solitude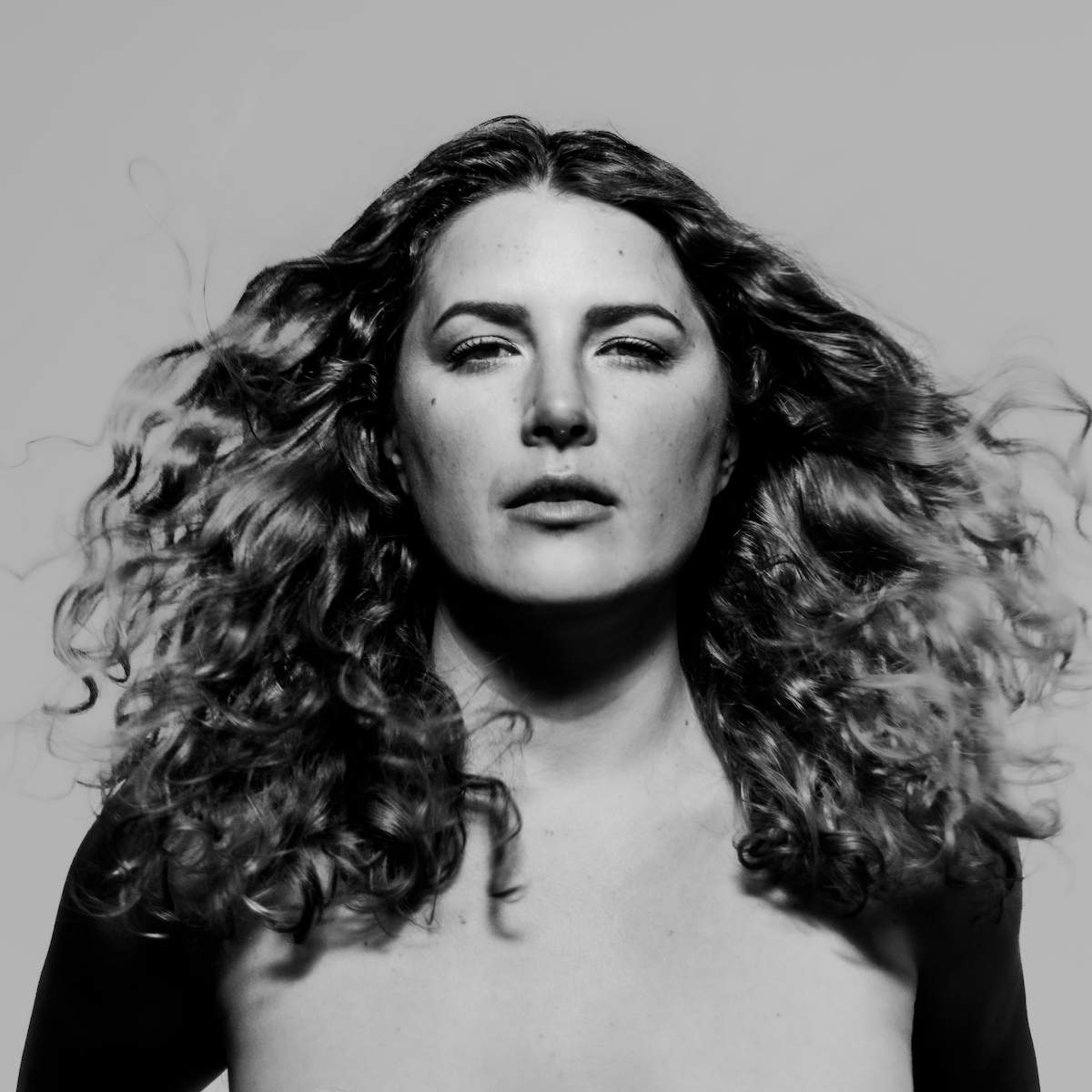 ©2015-2019 GroundUP Music, LLC., All Rights Reserved