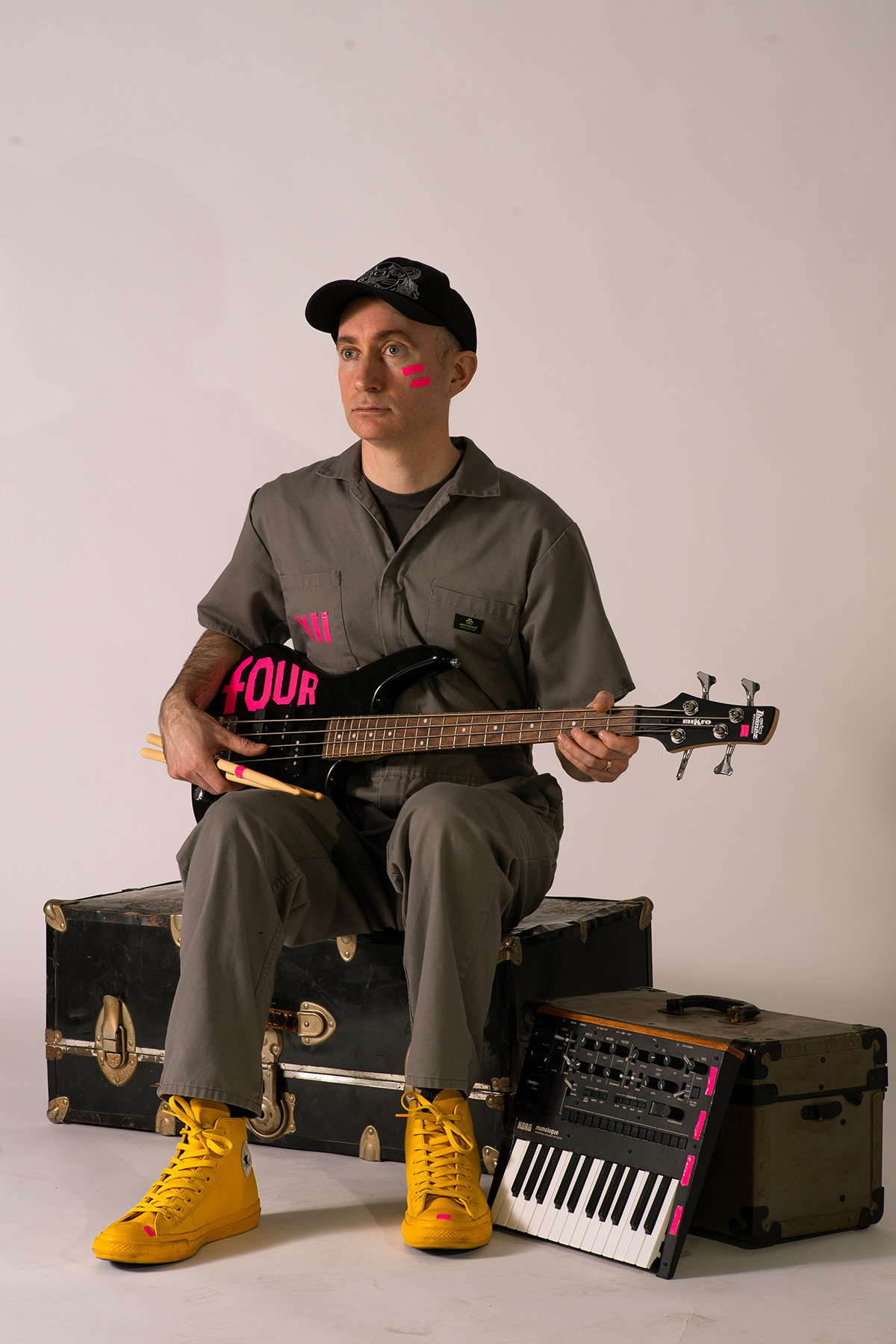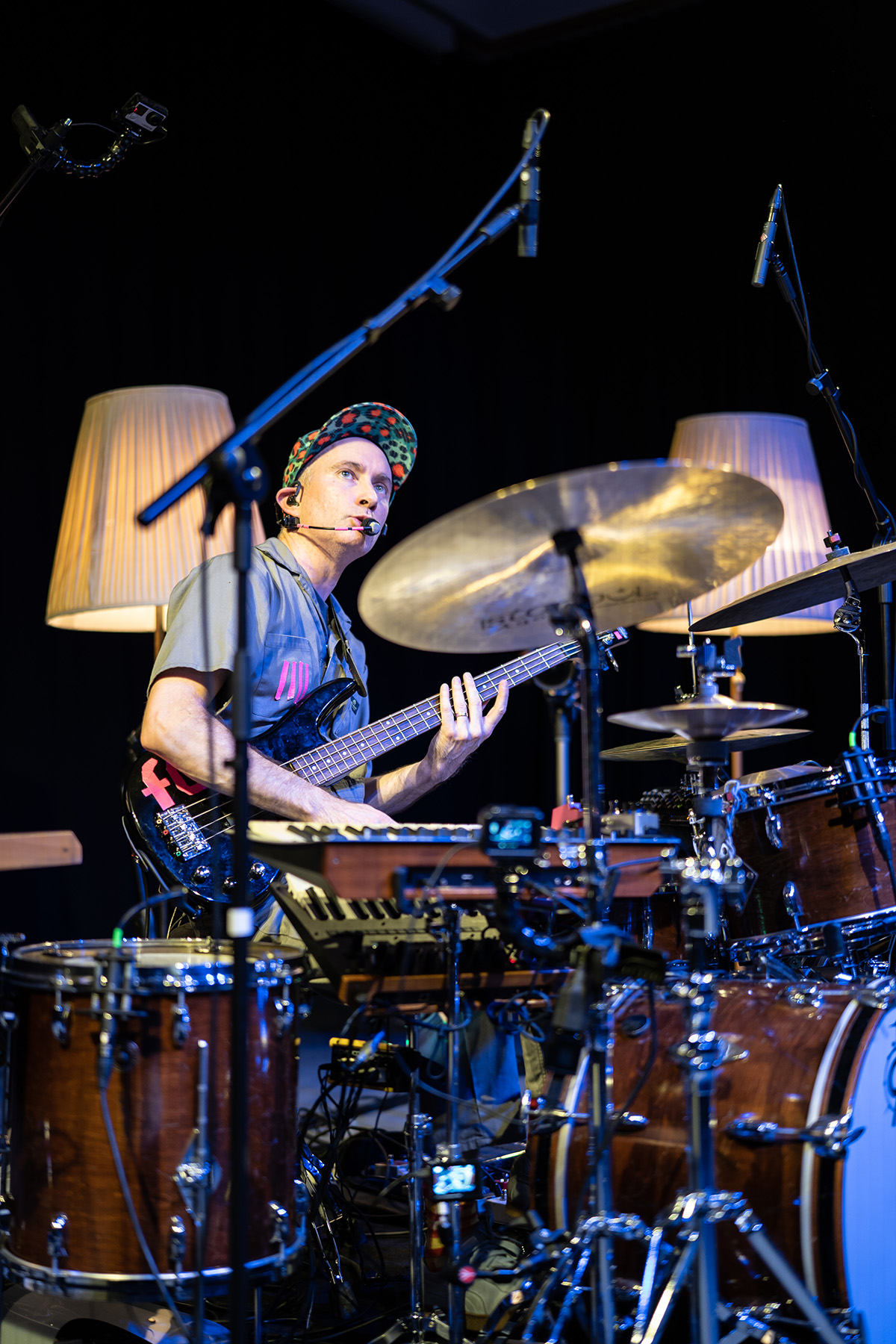 Nate Wood - fOUR
Bio
GRAMMY-nominated Nate Wood is a drummer, multi-instrumentalist and mastering engineer based in New York City. He has performed or recorded with many notable artists, including Taylor Hawkins and the Coattail Riders, Dave Grohl, Brian May and Roger Taylor (Queen), Chris Squire (Yes), Elliot Easton (The Cars), Chaka Khan, Wayne Krantz, Billy Childs, Tigran Hamasyan, Donny McCaslin, Sting and many others.
Nate is a founding member of the GRAMMY-nominated quintet, Kneebody. Along with his work as a sideman, Nate has released 3 albums of his own material, where he performs/records 3 analog synths, bass, drums and vocals all at the same time.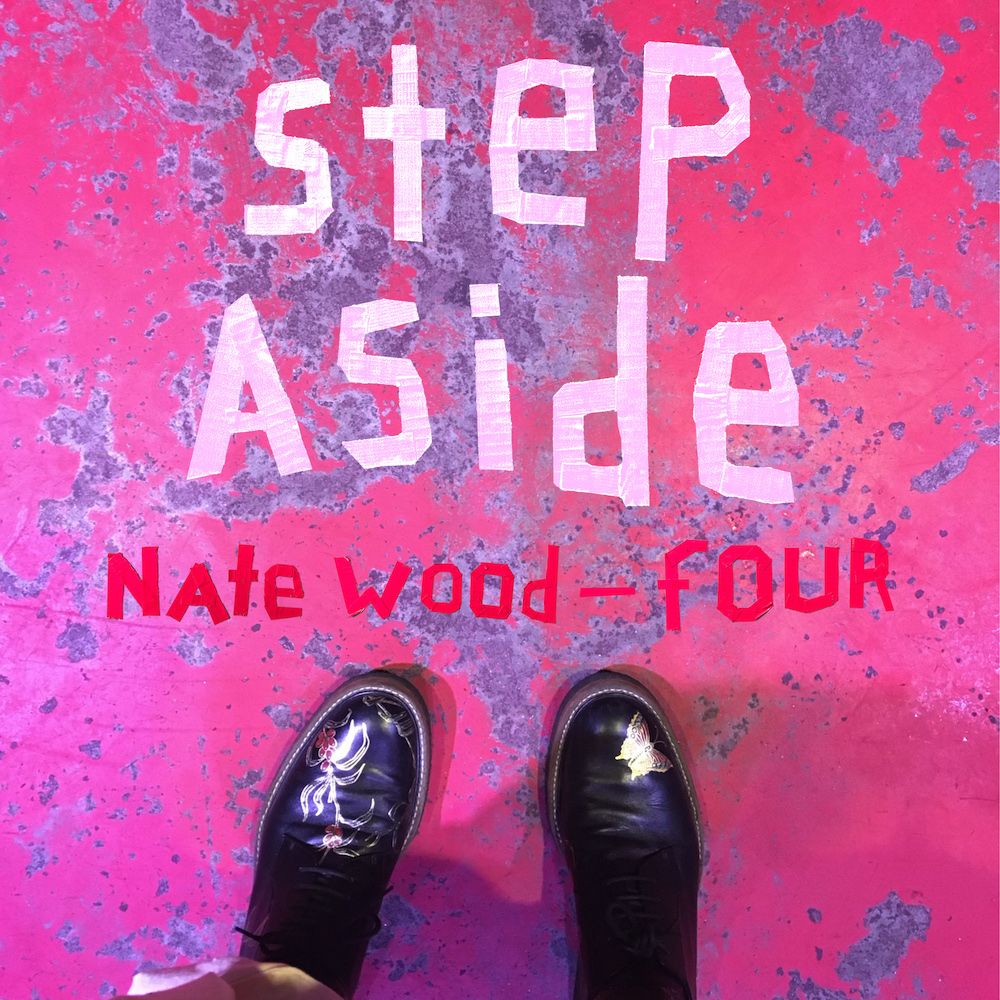 .
March 17, 2023
Step Aside
(2023)
The Grammy Nominated multi-instrumentalist, Nate Wood, has created a project that is a truly ambitious take on going solo. Wood is playing everything — analog synths, drums, bass and vocals — at the same time! He's also recording every song in one pass with no overdubs, click track or pre-recorded backing tracks. "That's why it's called fOUR, because it's me with four limbs playing four instruments at once." fOUR veers from complex, space-y prog rock to electronic-tinged instrumentals.
Currently, fOUR has released a number of viral videos on YouTube and Facebook (where some of the clips have topped one million views). fOUR's first full length record "X.it" was released in the summer 2018, following with a performance on NPRs "Tiny Desk" in January 2019. Since then, fOUR has been touring around the globe with his one man show. fOUR's followup record, Step Aside was released in Spring 2023.
1 No!
2 They're Coming
3 Tongue Tied
4 Interlude
5 Ilium Gone
6 Peace in Family
7 You Never Know Until The End
8 Tenth Ire
9 It's Enough
10  Addendum
11 Phone
12 !!!!!
13 Step Aside